In Memoriam
December, 2012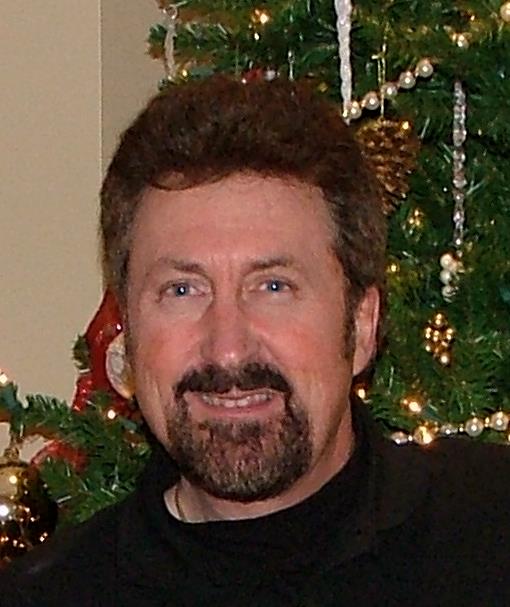 Joseph P. Fox, the co-creator of HumanLight, passed away in June of 2012.  Many of you may not have known him.  Joe was an active member and a leader of The NJ Humanist Network from 1998 through 2005, and this was where, in 2001, he co-founded and developed HumanLight.  After Joe and his family moved to Eastern Pennsylvania, he also made a huge impact there as a leader and organizer with two Humanist groups: The Humanist Assoc. of Greater Philadelphia and the Lehigh Valley Humanists (which he co-founded).
This year, without the warmth of his presence at our HumanLight parties in NJ and PA, there will be a big hole in our hearts.
He was not only the co-founder of HumanLight, but he devoted tremendous time and effort over the years in spreading awareness of the holiday all over the country. He inspired many people, including myself, to become involved in celebrating HumanLight.
As a volunteer humanist community organizer, Joe didn't work alone, but rather it was his positive energy, enthusiasm and leadership skill that constantly inspired others to get involved and to take on volunteer work they otherwise might not have considered.
As an organizer and leader, and on a personal level, Joe Fox had a positive impact on many in the Humanist movement around the U.S., and he'll be sorely missed.
But much more than that, I can personally say, he was a good man and a true friend. And that makes him unforgettable and irreplaceable to me, and, I'm sure, to others he touched in the same way. I feel lucky to have known a friend like Joe, and I'm sure all his friends will cherish their memories of him. My heart goes out in deep sympathy to everyone feeling this loss, especially to his family. Though we mark his passing with great sorrow, we still celebrate his remarkable life.
There's an old saying that a candle loses none of its flame when you light another candle with it. That's what Joe did. He used his flame to start a light in so many others. Now his flame has gone out. But I believe those of us who still have a piece of the flame that he gave out so freely, must try to carry on that legacy. I know he would have wanted us to continue spreading the positive message and meaning of HumanLight.
– Patrick Colucci